Main content starts here, tab to start navigating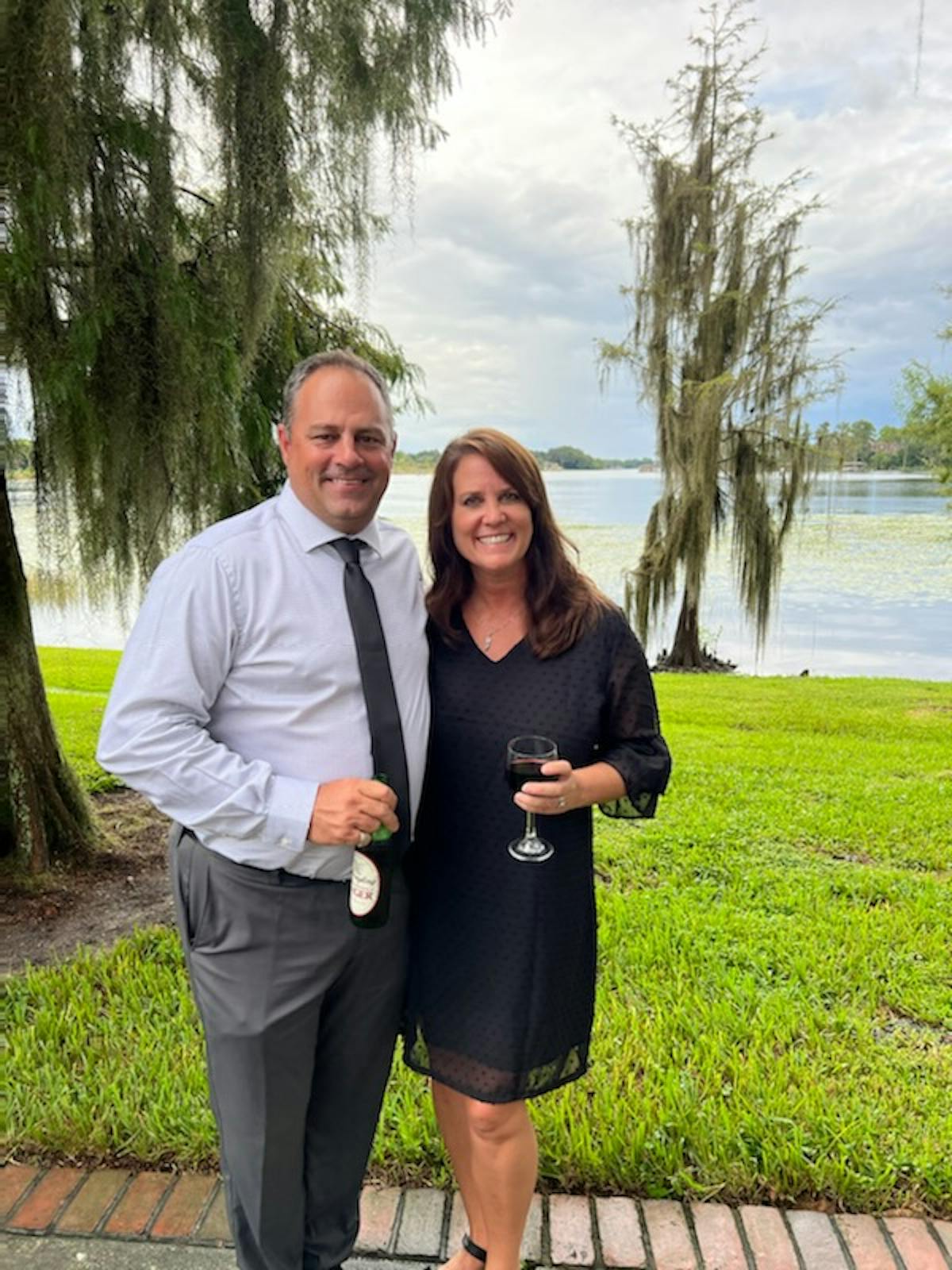 Sean Bambei and Casey Bambei
Owners
Sean and Casey Bambei are the owners of Bambei Brewing. Sean started home brewing about 8 years ago and fell in love! His career was in IT but his passion was making beer. In 2021, Sean was laid off from his IT job and decided to pursue his passion and open a brewery!
We are so excited to have a place where people can gather and enjoy fun times with family and friends, superior beer, and great food! Sean loves sports so there are 13 TVs that will be playing all of the sporting events.
We can't wait to welcome old friends and make new friends at Bambei Brewing!